Occupational Health and Safety Blog
Welcome to the must-read blog for professionals in the field of health and safety. Dive into the universe of health and safety with our enlightening blog crafted for professionals like you.
This platform serves as a treasure trove of knowledge, presenting a wide array of safety topics to enrich your understanding of occupational health and safety.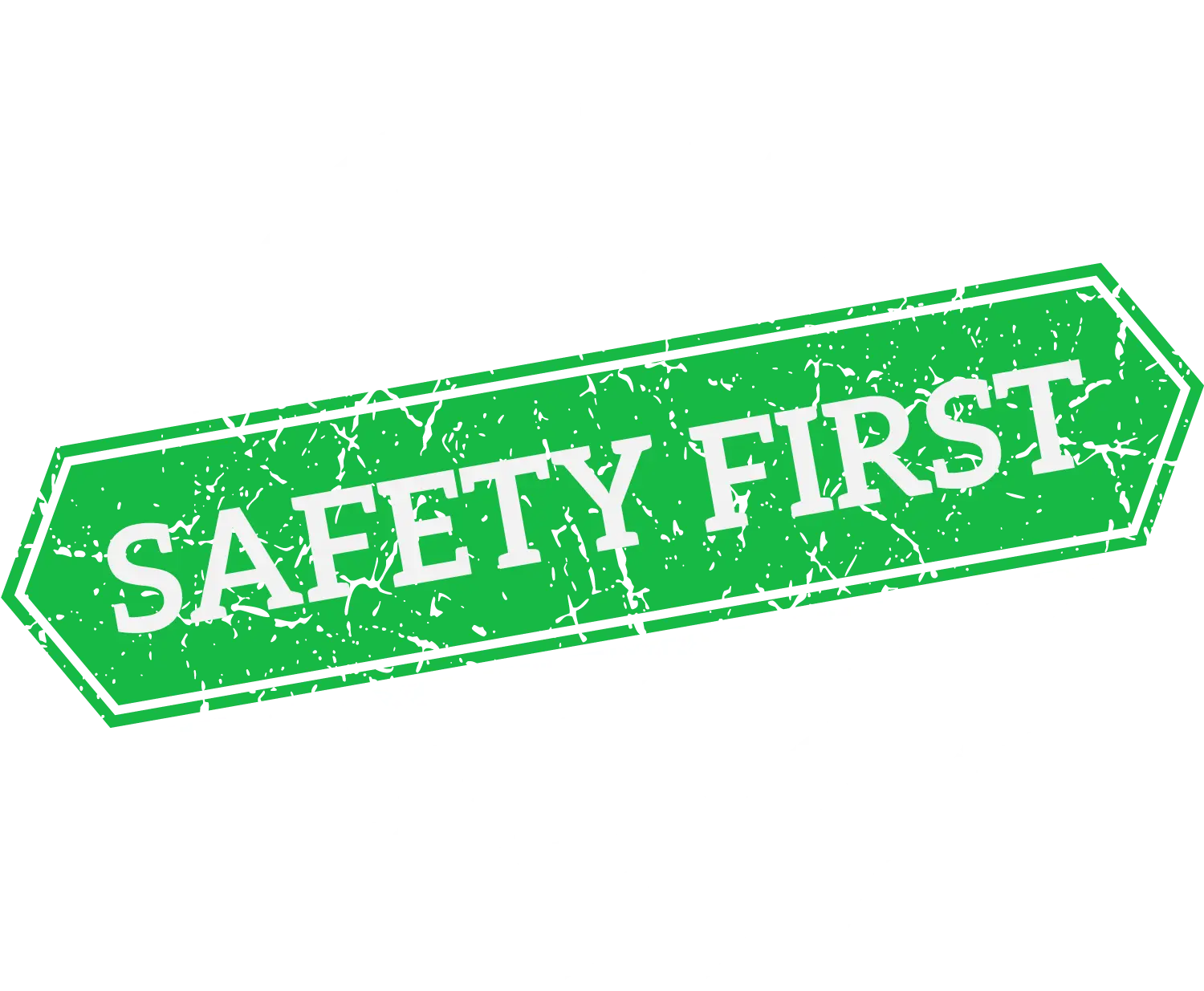 Educational Articles
Explore our well-researched articles on workplace safety, from general guidelines to industry-specific hazards. We provide clear and accessible content to empower everyone with vital occupational health and safety practices.
Regulatory Updates
Staying compliant with ever-changing safety regulations can be challenging. We keep our readers informed about the latest updates in OSH laws, helping businesses and individuals align their practices with current legal requirements.
Tips and Best Practices
We are dedicated to empowering workplaces with actionable safety tips and best practices. By mitigating risks and preventing accidents, we foster a culture of safety across all industries and company sizes.
What Readers say about us
Take a glimpse at the valuable insights and feedback shared by our readers.
The Occupational Health and Safety Blog is a goldmine of information! The content is reliable, relevant, and extremely helpful. As a health and safety officer, this has been a great resource in improving our workplace practices.
The Occupational Health and Safety Blog is more than just a resource; it's a community. The opportunity to connect and share experiences with other professionals in the field is a rare find online. Keep up the fantastic work
What a treasure trove of resources and practical advice! The checklists and policies have helped us overhaul our health and safety approach. The Occupational Health and Safety Blog is a must-read for anyone in the industry.
Alex R
Industrial Hygienist